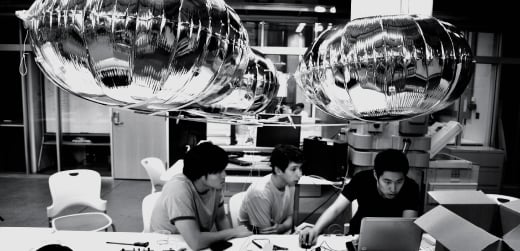 Robotics Minor
The Robotics Minor increases undergraduate student's depth of understanding of robotics, building core skills in robot kinematics and dynamics, signal processing, systems theory, control, computation, and sensing.
Computer-Integrated Surgery Minor
The Computer Integrated Surgery (CIS) Minor strengthens core mathematical and programming skills.
REU
LCSR hosts a Research Experience for undergrads in computational sensing and medical robotics.